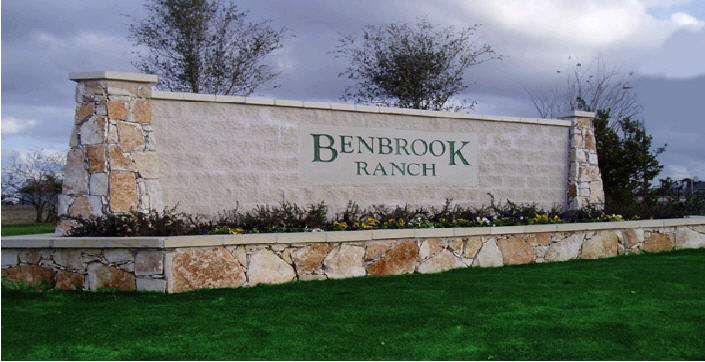 Welcome to the Benbrook Ranch Community Website



The Benbrook RanchHomeowners Association, Inc. is a non-profit corporation governed by a five member Board of Directors. This website was created for residents in order to provide you with more convenience and opportunities to share ideas and information; get news and announcements; access our online resource center for important Association documents and forms; and much more.
If you are new to our community, be sure to complete the Request Login information to receive a password to the private and secured portions of the website.
Copyright © 1998-2015 AtHomeNet, Inc. All rights reserved.
Neighborhood Websites by AtHomeNet